Experience Healing through Ancient Techniques
Welcome to your sanctuary of healing and tranquility at Inner Ocean Center for Healing! As your Boulder acupuncture, we're here to provide you with personalized and comprehensive acupuncture care plans designed to fit your unique needs and health concerns.
Acupuncture is an ancient healing technique, deeply rooted in traditional Asian medicine, that has the capacity to bring about a harmonious balance of energy in your body. As a safe, effective, and blissful healing experience, acupuncture can help with an array of issues like acute pain, chronic injuries, digestive issues, and even mental health concerns.
Your Acupuncture Journey with Us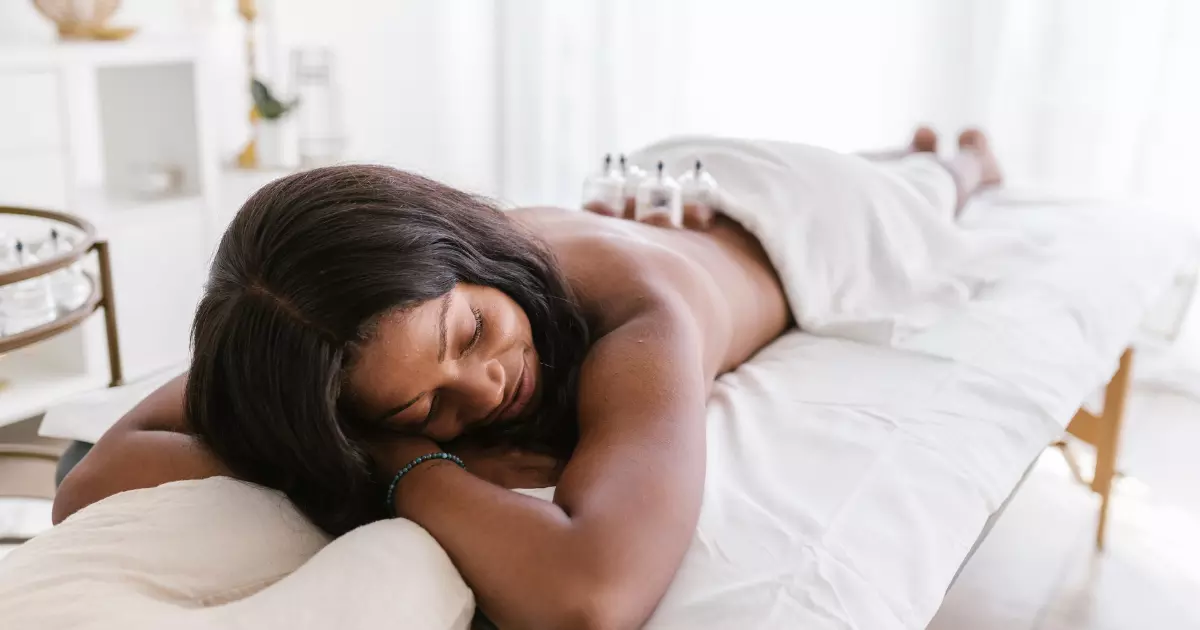 Making Acupuncture Accessible
Your health and wellness matter to us, which is why we've strived to make our Boulder acupuncture services accessible to all. Our clinic offers a wheelchair-accessible car park, entrance, and toilet. We're proud to be a woman-owned practice and are LGBTQ+ friendly, creating a safe and nurturing environment for all our patients.
The Boulder Acupuncture Appointment
Your journey to healing with our gifted acupuncturists begins with an appointment. We highly recommend booking your session ahead of time to ensure a seamless and relaxed experience. Your comfort and convenience are paramount to us.
A Tailored Acupuncture Care Plan
We're not just about acupuncture needle treatments; we're about an individualized approach to health that includes lifestyle modifications and a combination of acupuncture treatments designed just for you. With a board-certified acupuncturist and caring acupuncture team at your service, you can trust us to help you navigate your healing process.
A Variety of Acupuncture Options
Whether you're seeking relief from a long-term injury or just a way to manage your daily life better, we offer a variety of acupuncture options. From functional medicine practice, sports medicine to fertility acupuncture, we use our deep knowledge in Asian studies and Western medicine to bring you relief and wellness.
Why Choose Boulder Acupuncture at Inner Ocean Center for Healing?
When it comes to your health, you should only trust the best. Inner Ocean Center for Healing, as your Boulder acupuncture clinic, brings you experienced, oncology-trained, certified practitioners committed to your well-being.
Wondering if it's safe or worth it? Afraid of the cost? No need to worry. Clinical studies and years of experience with acupuncture back our affordable acupuncture services. We are dedicated to ensuring you understand what type of acupuncture is suitable for you, the cost of service, and all the potential benefits of this form of healing.
In Service of Your Health
We're more than just a healing clinic; we're a community. 
At Inner Ocean Center for Healing, we believe in nurturing the natural self-healing process of each individual. Our holistic approach combines the power of traditional Chinese medicine, herbal medicine, and the modern advancements of medical practice. We understand the importance of attention to each patient and ensure our professional practitioners are with you every step of the way.
Don't let your worries stop you from experiencing this transformative healing. Try Boulder acupuncture at Inner Ocean Center for Healing today, and see how it can positively impact your health and day to day lives. We're excited to meet you and become a part of your journey to a healthier, more balanced life.