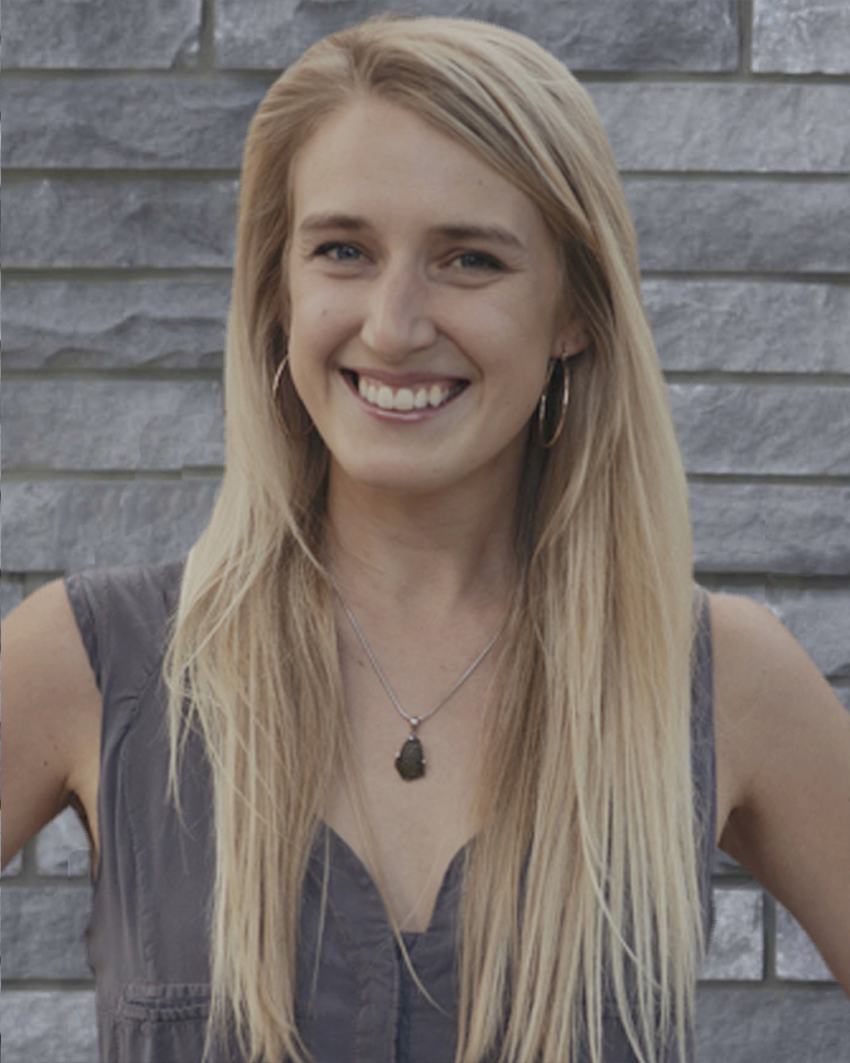 Sophie Bennett, MAcOM, LAc.
Acupuncturist & Herbalist
Sophie Bennett, LAc. is a licensed acupuncturist and herbalist in the state of Colorado with a Master's degree in Chinese Medicine. After experiencing the transformative effect of acupuncture herself, Sophie wanted to be able to offer this meaningful, genuine, and transformative mode of healing to others.
Sophie specializes in treating stress, anxiety, insomnia and digestive issues. She understands these conditions to be especially prominent in today's fast-moving world and each day witnesses how crippling their effects can be on the body, mind, and spirit. Her aim is to provide patients with substantial and lasting relief from their pain, frustration, and anxiety, finding balance and resilience in their health and lives.
Through her former education in Peace and Justice studies and her immersion in such a potent community, Sophie became aware of the profound need for individualized, accessible, and preventative holistic healthcare. A native of Boulder, CO, Sophie holds a deep appreciation for the front range and loves to go on adventures in the mountains with her husband.