Mentoring for Acupuncturists and Healthcare Practitioners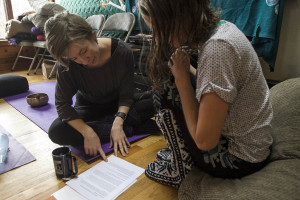 Are you feeling stuck or uninspired? Are you not getting the results you had hoped for in the treatment room? Or are you simply curious about how you can enhance your existing skill set and delve even deeper into the terrain of the Five Elements and/or holistic medicine? Consider scheduling a mentoring session with me!
Here I offer everything from a one-time session of mentoring to answer your most pressing questions up to a several month mentorship with homework and personal guidance to get you where you want to be. No matter where you are at in your practice or where you feel you would like to grow, we can create a customized experience for you that gives you more confidence in the treatment room and better results with your patients.
Mentoring for Acupuncturists and Healthcare Practitioners (60 minutes) $125
Leadership Mentoring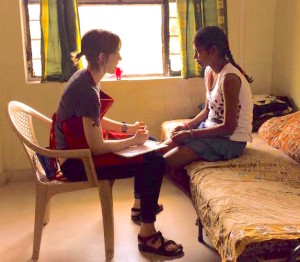 Each year Inner Ocean Empowerment Project offers a mentorship program for unique individuals interested in exploring, dreaming, and cultivating their purpose, gifts, and direction in life. We focus on providing personalized guidance, strategy building, and support to someone who is inspired to jump into their life in a new and empowered way.
These mentorships are a life-changing opportunity. They are made up of one on one meetings (or via Skype if you live elsewhere), emails, individualized trainings, and/or group work. There are also daily practices, assignments, weekly check-in's, monthly trainings, and seeing/following you and your vision into fruition. Our mentorships are only for those with a serious passion and commitment to healing, growing, and engaging with all parts of themselves.
Leadership Mentoring (60 minutes) $125