Improve Your Mind, Body, and Spirit With Nutrition Counseling
If you're looking for Nutrition Counseling in Applewood, CO, Inner Oceans Center For Healing is here for you. We offer an alternative approach to healthcare, focusing on Traditional Chinese Medicine, Psychology, Nutrition, Acupuncture, and Injection Therapy. We know how frustrating it can be to feel like your mind and body are not as healthy as they could be, and our approach gives you the tools and the therapies you need to start feeling great.
How Herbal Medicine Can Improve Your Health and Wellness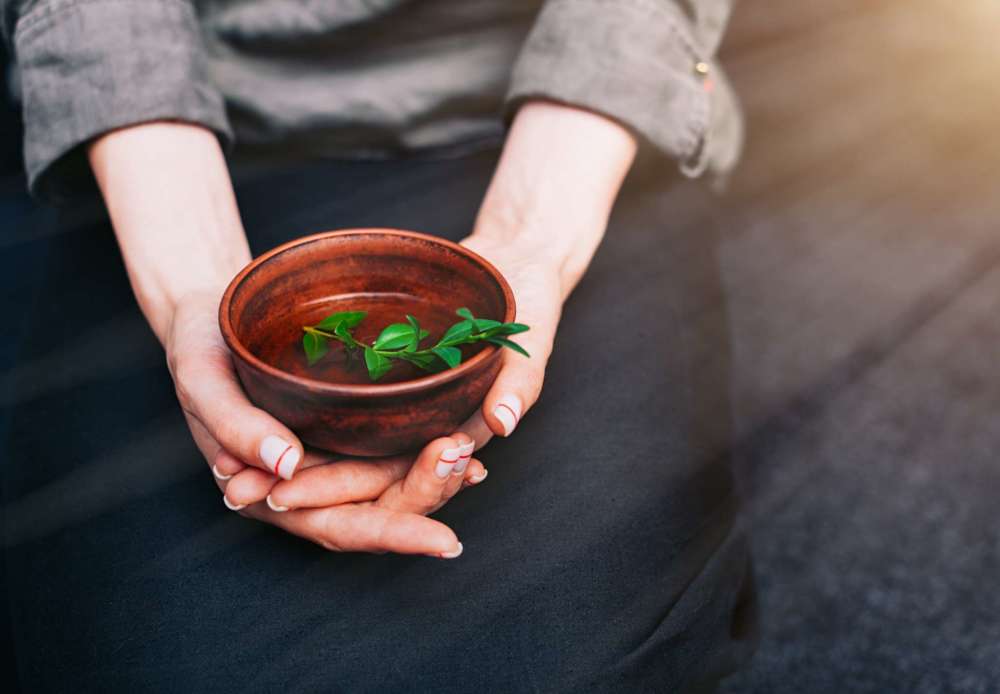 Nutrition is the cornerstone to a healthy mind and body. While whole foods are great, Chinese Medicine is ripe with wonderful herbs and spices that have been used for centuries to treat many illnesses and symptoms.
The right herbs can give your body the strength to fight disease and health from injury or illness. There is tremendous power in natural herbs and remedies. Patients come to us with mental and physical health problems, including depression, PTSD, infertility, and weight problems.
You don't need to have a severe medical problem to benefit from herbal medicine. Nutrition and herbs can lay the foundation for a healthy immune system to prevent future problems.
The preventative powers of herbs and nutrition are perhaps their most significant attributes. The sooner you find the right herbal cocktail, the sooner your body will grow strong and healthy.
While we offer many therapies and alternative treatments, nutrition and herbs should always be a part of a healthy and balanced lifestyle.
Consult With A Practitioner About Herbal Medicine in Applewood, CO
Our team helps find the right treatments for you to achieve your health and wellness goals. Every person is different so every person will need a different combination of treatments.
If you want to find health and balance in your life, consult with our practitioners in Applewood, CO.