Nutrition Counseling is an important part of maintaining our overall health and well-being. By looking in-depth at patterns around nourishment, nutrition, and the microbiome, nutrition counseling can help us turn the food we eat into a form of medicine. Through this process, we can expect to uncover simple changes in our diets that can have a dramatic impact on our health. In this blog post, we'll explore what to expect from nutrition counseling and how it can help improve your health.
The Initial Consultation
The initial consultation is the starting point of our work together. It will include a thorough health history, as well as questions about your current diet, lifestyle and any current health conditions. The purpose of this consultation is to identify your health goals and create a personalized plan to help you reach those goals.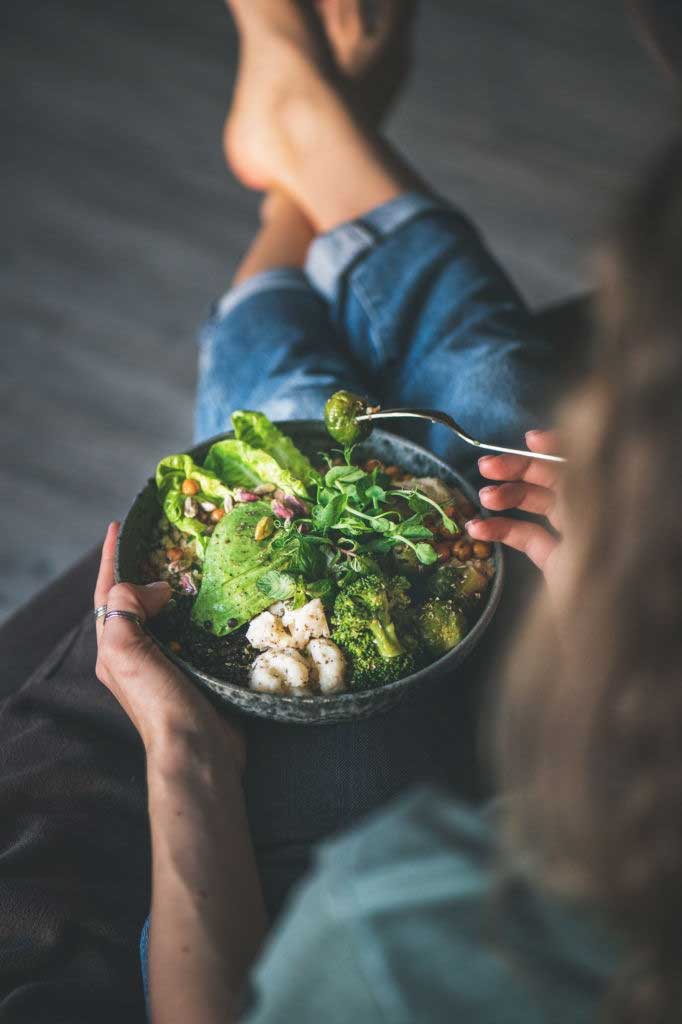 During the initial consultation, we will ask you questions about your diet and lifestyle, review any lab tests or other medical documents you may have, and gain an understanding of your nutrition knowledge. I will also ask about the foods you enjoy eating, as well as foods that don't make you feel your best. We will discuss how food impacts your physical, mental, and emotional health, as well as the impact of stress on your body. We will explore how nourishment affects your energy levels and how your microbiome affects your overall well-being. 
We will also discuss the nutritional principles that are applicable in each season and the foods that can reduce anxiety, strengthen your bones and give you stamina, and foods that strengthen your immune system. Together we will assess what areas need support and create a plan tailored to your individual needs. The goal of this plan is to help you feel better and be healthier in the long term.
The Follow-Up Sessions
Follow-up sessions are essential for those seeking to truly turn food into medicine. After the initial consultation, we will have a clear understanding of your individual dietary needs and what changes would best support your body and its functions. During these follow-up sessions, we will continue to track your progress and adjust the plan accordingly. 
At these follow-up appointments, you can expect your nutrition counselor to: 
Gather information on how you are doing with the plan
Provide any needed guidance or support 
Check in on any lifestyle changes and habits 
Make necessary adjustments to the nutrition plan 
Review any labs or tests that have been completed 
Discuss any current cravings and how to best address them 
It is also important for you to keep an open dialogue with your nutrition counselor about how you are feeling and any changes you may be making in your daily life. This will allow us to provide personalized guidance and support, as well as adjust the nutrition plan if necessary. 
The goal of follow-up sessions is to ensure that you are getting the most out of your nutrition counseling experience and that you are able to make long-lasting dietary changes that benefit your overall health and well-being.
Want a guide to support you in your healing goals? Book now